Audi Pembroke Pines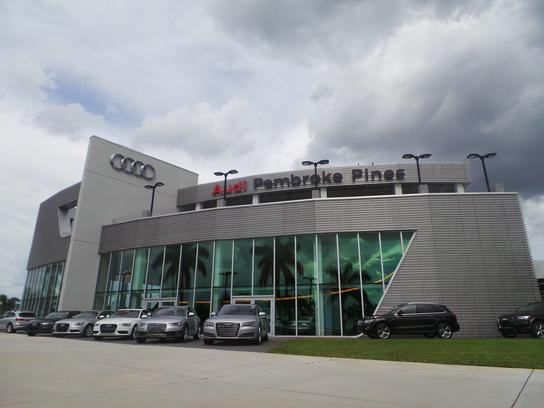 JOB SUMMARY:
*This is an entry-level position*
The Parts Picker communicates with the Parts Associate and Technician and is responsible for selecting the required part and delivering it to the correct Technician in order to expedite the service experience. The Parts Picker will also stock inventory. This is a fast paced position that requires close attention to detail and excellent organization skills. This is an entry level position with significant opportunity for growth.
ESSENTIAL JOB DUTIES:
Obtain parts from Parts Associate and deliver to Technician
Sort and label incoming parts and store in inventory.
Attend/complete required training and department meetings
Regular and predictable attendance.
EDUCATION OR TRAINING REQUIRED: